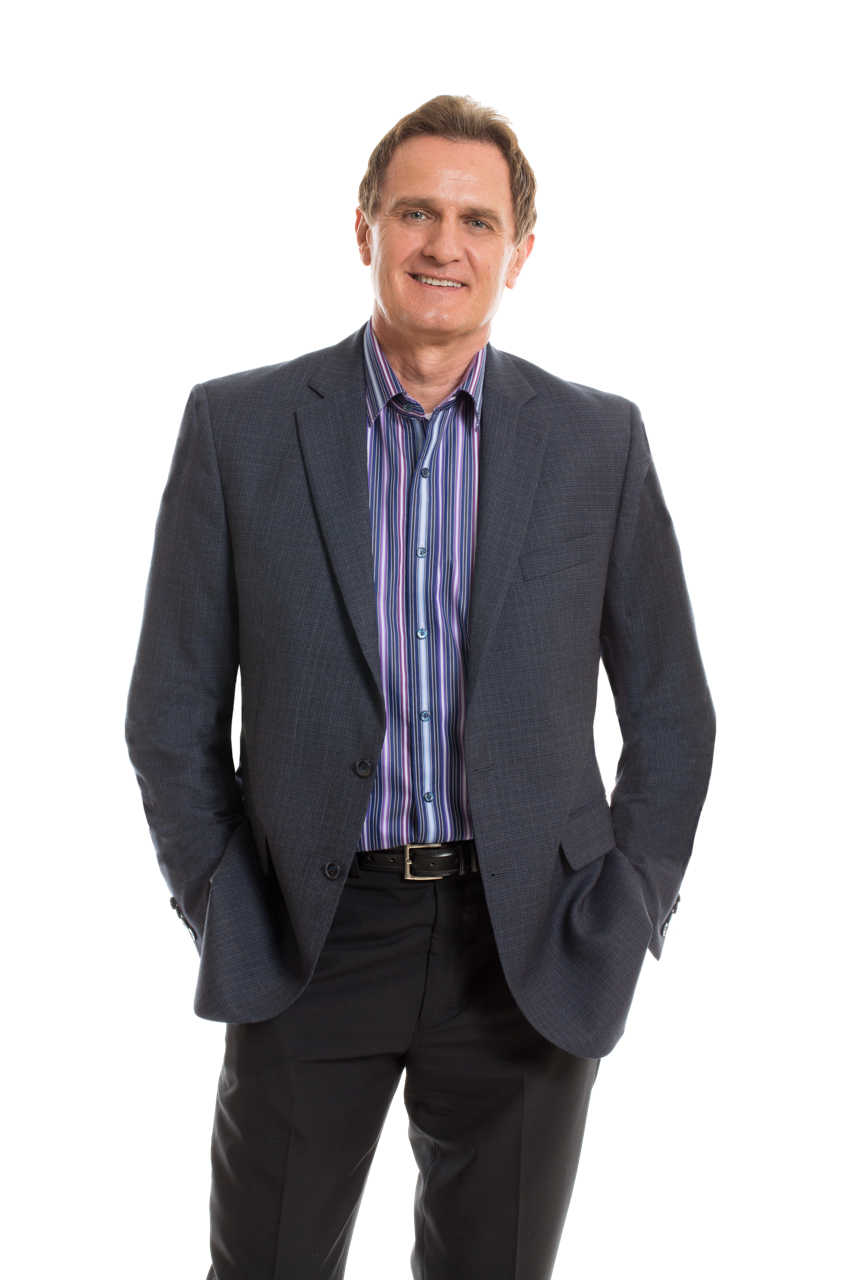 About Us
Burston Marketing was founded in 1989 and from day one has operated with a simple mission – to help promote businesses small and large with targeted marketing strategies.
We specialize in branded apparel, promotional products, catalogs and e-commerce programs specifically tailored to each individual client focusing on the desired end result.
From strategy to profit opportunity, Burston is dedicated to your success – we've built our reputation on it!
If you have any questions or comments, you can contact me here.
Thank you,
Tom Stout
President & Founder, Burston Marketing, Inc.

Host of MNC 95.3's

Let's Talk Business with Tom Stout


weekly radio program on business and marketing

1st Grade Student Award for "Perseverance and Stick-to-itiveness"